A tribute to the medics of the 4th Armored Division of Patton's Third Army in WW2 "The accomplishments of this division have never been equalled. And by that statement I do not mean in this war, I mean in the entire history of warfare. There has never been such a superb fighting organization as the Fourth Armored Division."
– Lt. General George S. Patton Jr. 
November 6th 1944
Join me in paying tribute to the Medical Department personnel of the 4th Armored Division by discovering their story, service and sacrifice.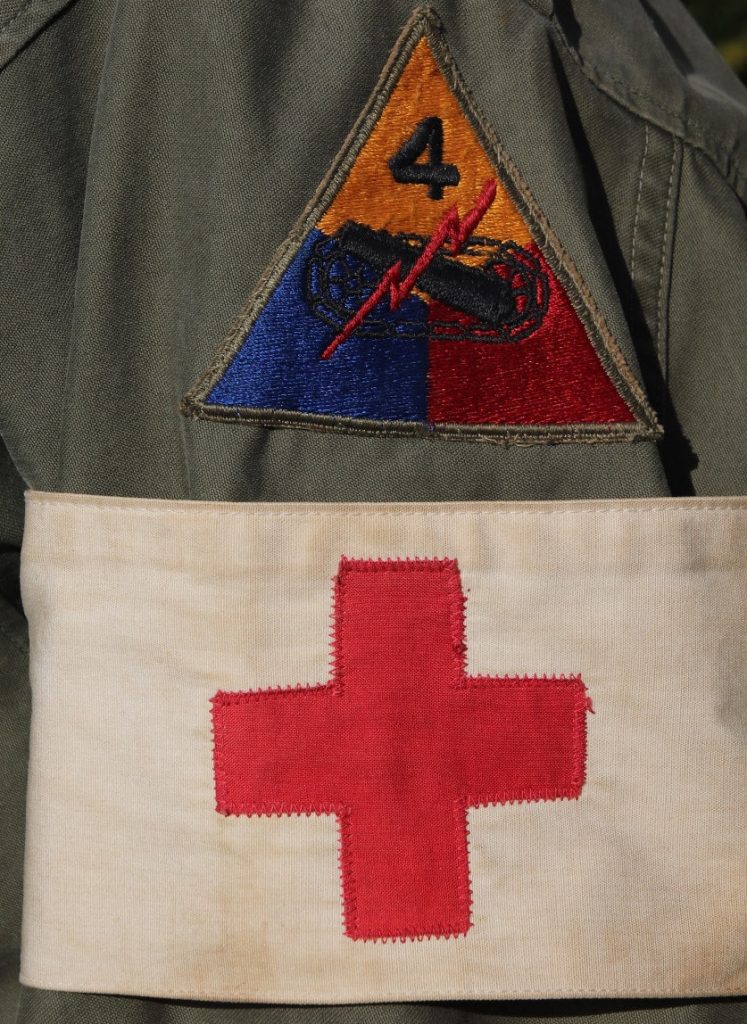 PERSONNEL
Find out more about the men of the Medical Department of the 4th Armored Division. You can find information on the medical detachments, the medical battalion and the medical staff section.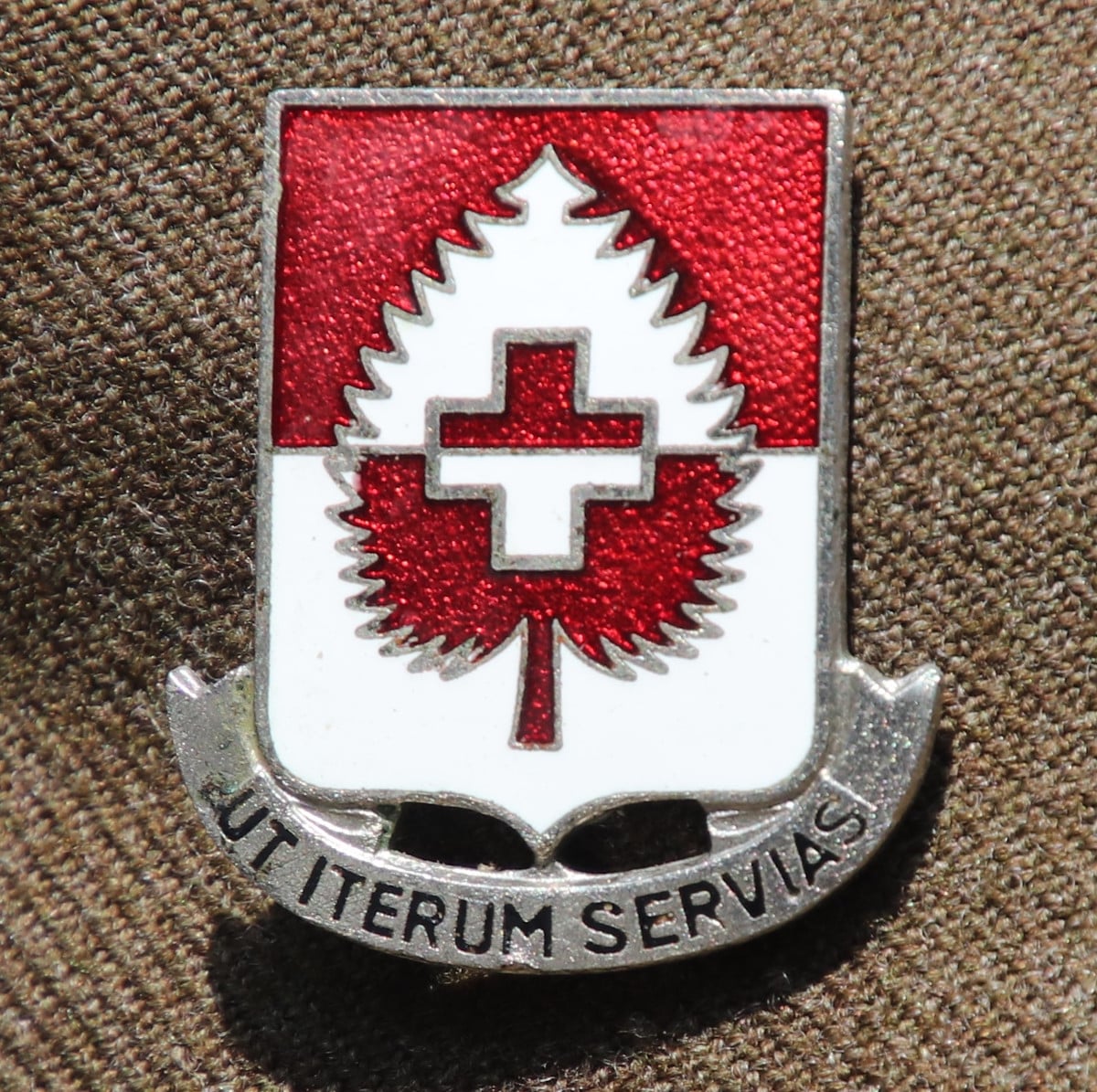 UNITS
Here you can learn more about the different medical units. This page includes After Action Reports, Company Morning Reports, personnel lists etc,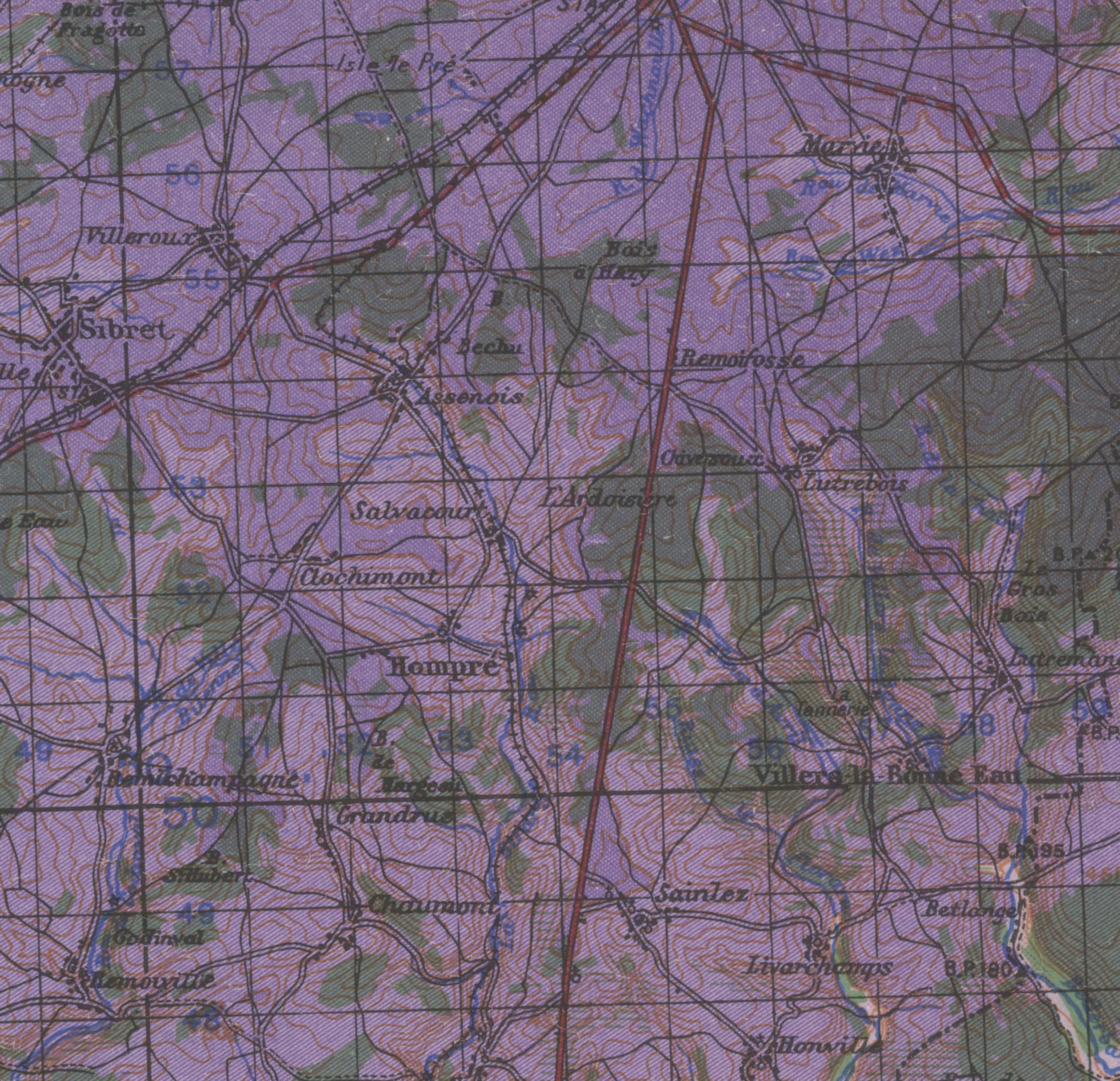 MAP
Here you find a map of the route the 46th Armored Medical Battalion took during the campaigns of the 4th Armored Division.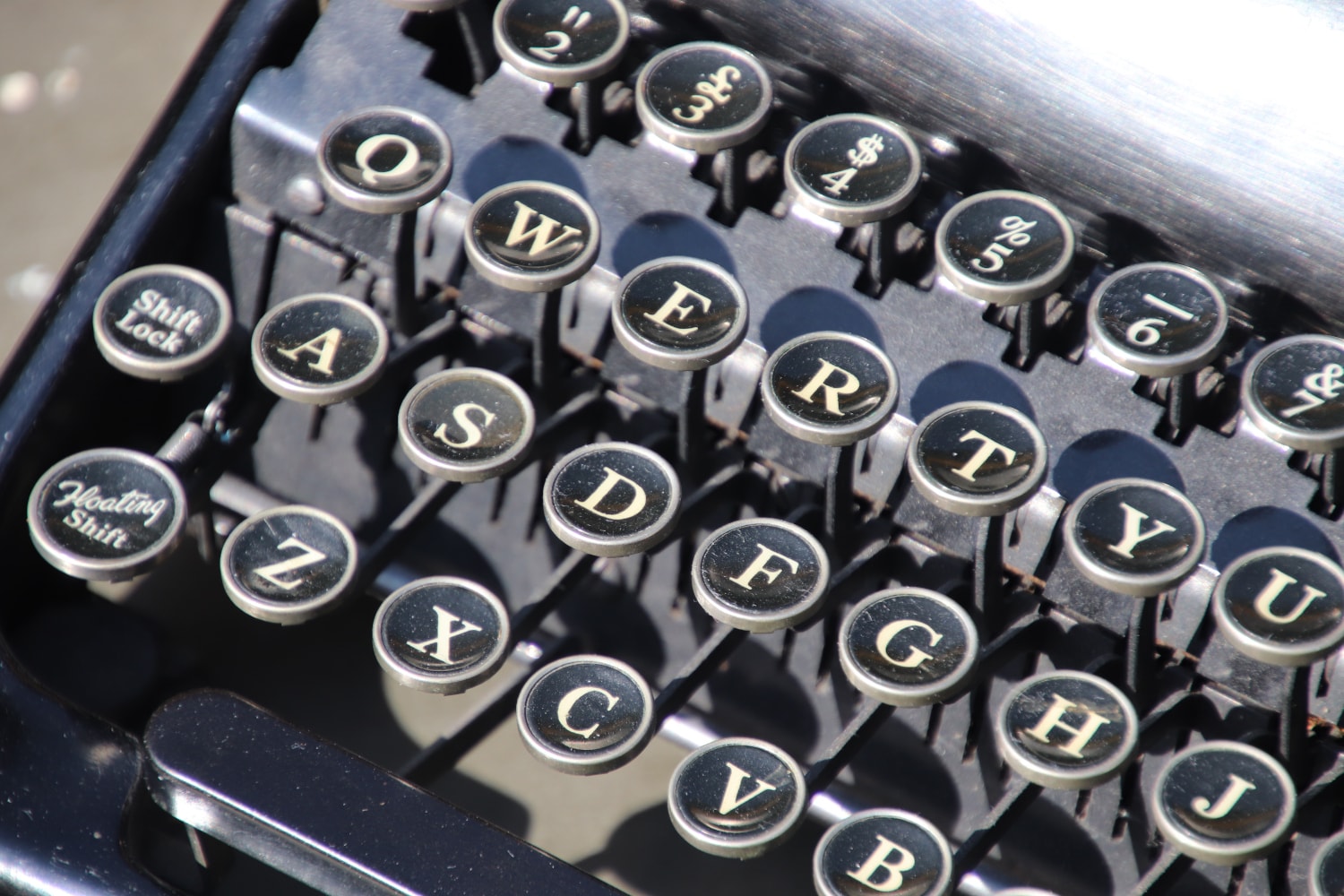 BLOG
Here you can read all the articles I write on the different topics concerning the medical service of the 4th Armored Division.